Professional Teeth Whitening for Dentists
Luxsmile, a professional and famous teeth whitening brand, produced by our ISO/GMP/BSCI certificated factory. We, Huaer Group, provide professional teeth whitening product wholesale and service for dentists and dental professionals.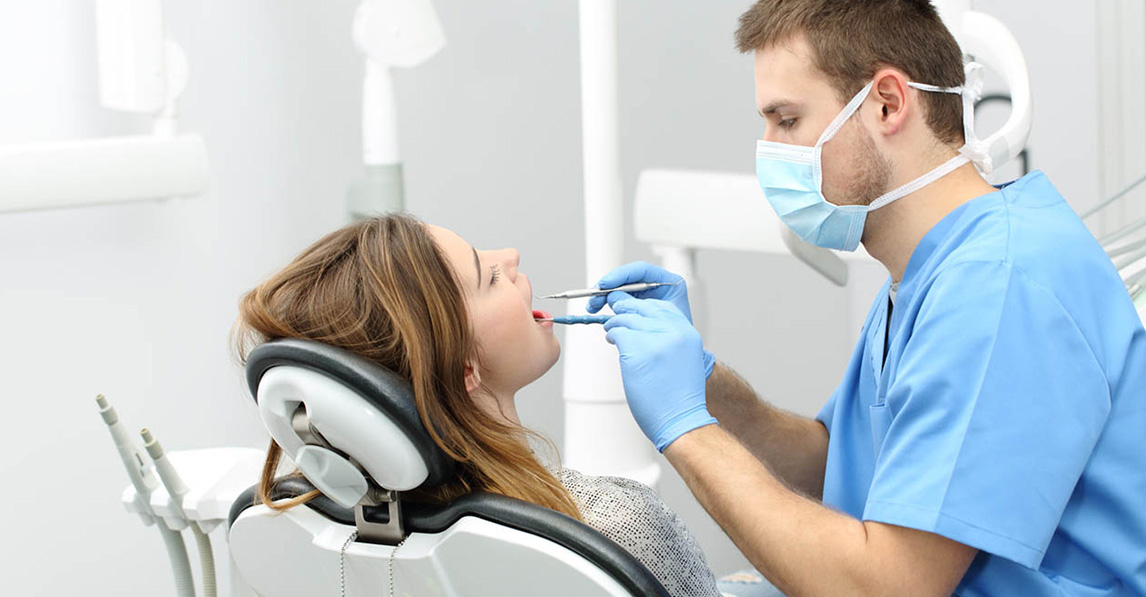 The main teeth whitening products we can provide to dentists as below:
*Professional Teeth Whitening Liquid and Powder Kit for 5 Patients(0-35%HP);
*Dual Barrel Gel Pro teeth whitening kit for 1 patients, 2 patients and 5 patients(6%-35%HP);
Dual syringe Gel 2.5ml、Dual syringe Gel 4.5ml
*Professional teeth whitening machine;
All of our teeth whitening products have CE, FDA, MSDS, SGS and ISO certification & patents.