Salon Non-Peroxide Teeth Whitening Gel Kit
Professional teeth whitening kit used together with teeth whitening lamp, one set kit can be used for 2-3 customers
Different combinations of teeth whitening kit for your option: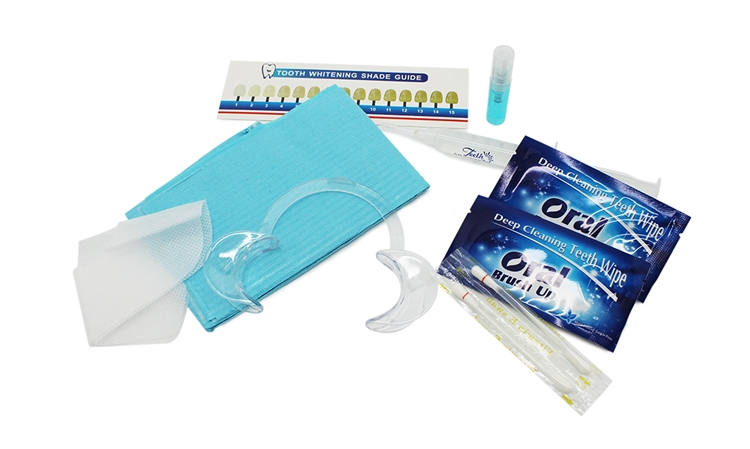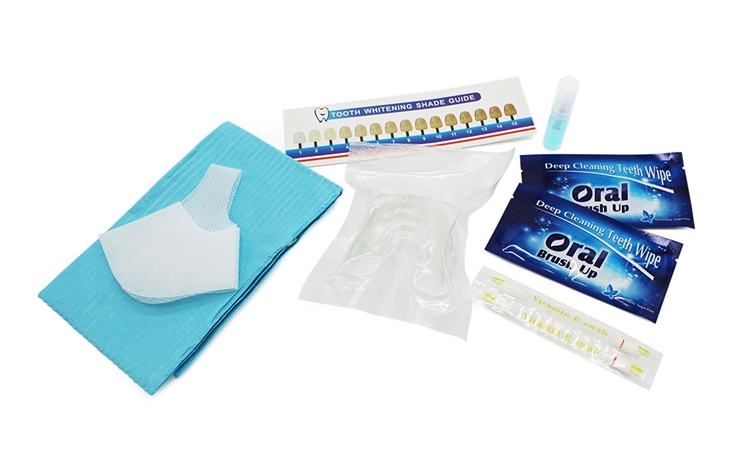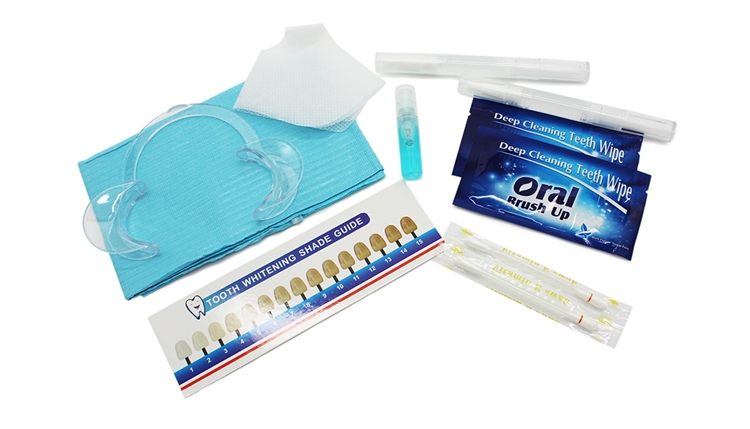 Professional teeth whitening kit used together with teeth whitening lamp, one set kit can be used for 2-3 customers
Kit includes
1 Accelerator Spray
1 A syringe with 5ml Non-Peroxide Teeth Whitening Gel
1 Cheek Retractor/2 mouth tray and 2 Finger Wipes
Whitening gel strength
peroxide-free, 0.1%-44% cp, 0.1%-35% hp gel available
Package
Thick foam & Carton package, your brand package available
Usage
1.Spraying the liquid on a finger wipe and then rubbing it all over the teeth2.wear cheek retractor3.the gel from the syringe is applied to teeth. 4.shin by light for 8-15 minutes. The process should be repeated 3 consecutive times for optimal results.
Whitening result
30 mins the teeth can improve 5-14 Shade
* 5ml non-peroxide teeth whitening gel(0.1%-44% cp, 0.1%-35% hp teeth bleaching gel):

* Accelerator spay and Finger wipe in a non-peroxide teeth whitening kit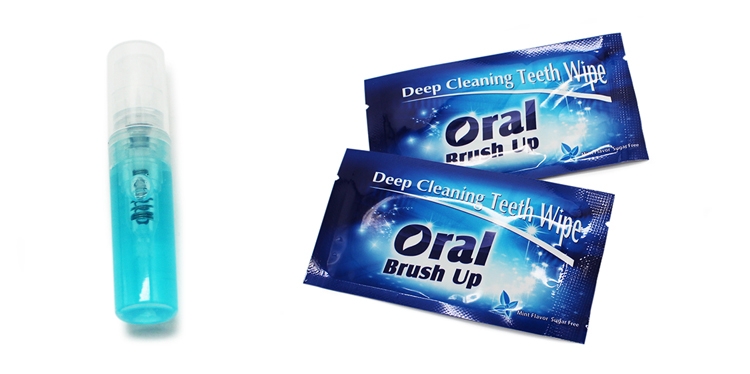 * Check retractor in non-peroxide teeth whitening kit: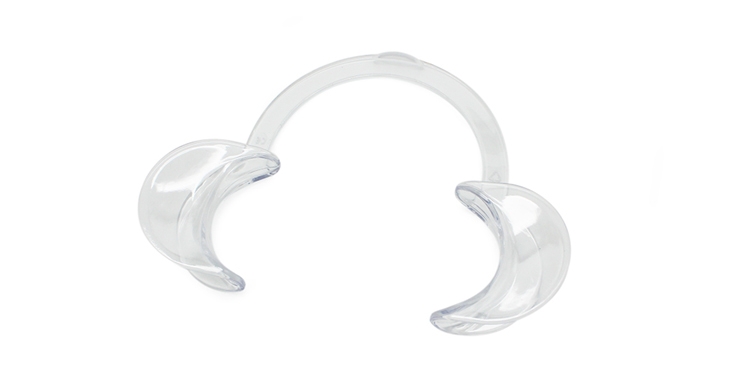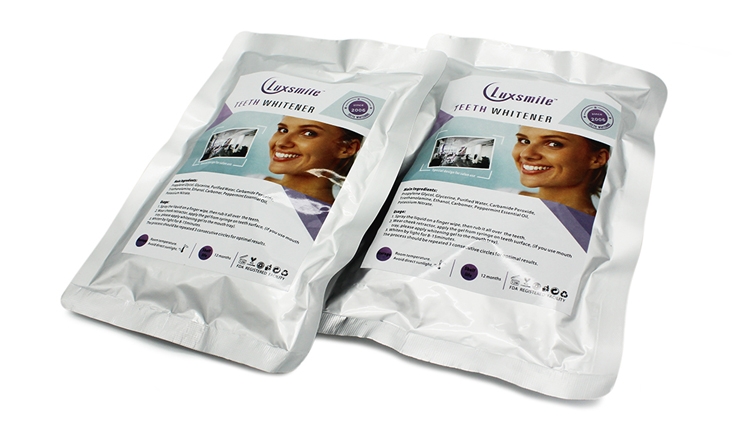 Used with teeth whitening lamp:

Advantage of professional teeth whitening kit
1. Non-peroxide teeth whitener
2. No irritation and sensitivity
3. There is a shade guide, so you can keep a record of your teeth
4. High quality
5. Fast delivery
6. Fantastic whitening result
7. Can improve 5-14 shade guide in only 30 min, what is more, the whitening results can last 2-5 years.

Non-peroxide teeth whitening kit suit for:
*suit all the people who want a more beautiful smile
*whiten teeth stained by smoking or stain-causing food and drinks such as coffee sauce and tea.
*whiten teeth discolored by medicines such as tetracycline.
*whiten teeth speckled by fluoride in the drinking water
*whiten genetic yellow teeth, unknown reason yellow or black teeth.