Professional Strength Instant Teeth Whitening Pens
Wholesale professional strength instant teeth whitening pens is an extremely fast and comfortable whitening product that can be applied to the teeth for 30 seconds, you will see the quickly effect, insoluble in water and saliva, and easily removed by brushed.
In real life, there are a lot of people who are very busy in their lives, and the heavy workload doesn't have much energy on the details. You may remember that your teeth need to be whitened regularly. But most of the time work will drag into the next trip, but this time also need to meet important customers, need whitening teeth will give customers a good impression? Obviously not, tooth whitening pen can give you a confident smile in a few minutes to solve your image crisis, is it not worth having?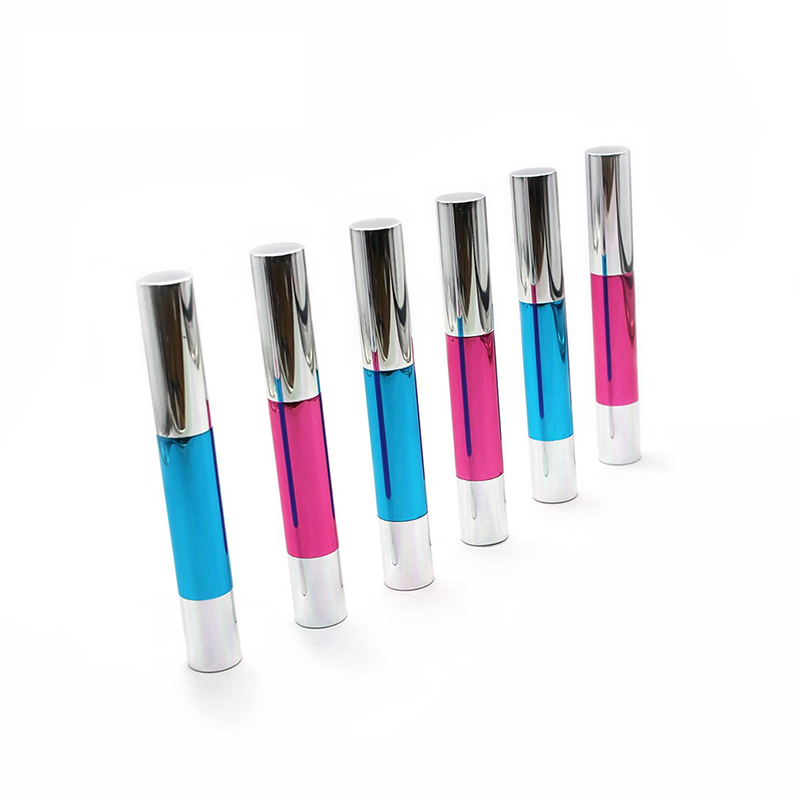 1.wholesale professional strength instant teeth whitening pens is a tooth whitening product that does not require tooth whitening trays. It even can be used anytime and anywhere in a move environment. It contains high quality, strong effect tooth whitening products that can achieve 12 shades improvements
2.wholesale professional strength instant teeth whitening pens safely and efficiently remove dental stains caused by foods such as coffee, red wine, tea, etc.
3. Convenient and efficient, can whiten teeth anytime, anywhere, free of time and place.
4. Because the wholesale professional strength instant teeth whitening pens is small, you can put it in your backpack, you can put it in your pocket, or even your wallet, you can take it anywhere you want to go.
5.wholesale professional strength instant teeth whitening pens is the strongest formula on the market. It deepens into the teeth to lighten the internal pigments that stained your teeth. It can also maintain the initial whitening effect after whitening your teeth. This whitening pen perfectly preserves your smile for longer. Use twice a day for 20 days until you reach a satisfying smile. For most people, the process typically takes a week.
Advantages of teeth whitening pen
1. No need to make own impressions
2. No uncomfortable trays to wear , so no trays to wash between use
3. Can avoid damaged teeth
4. Pens take very little room
5. Superior bleaching result
6. Easy to use, convenient pen delivery
7. Just twist to release gel onto built-in brush
8. Perfect for bleaching maintenance or stand-alone usage
9. Peroxide and non-peroxide gel, all can supply
10. Same as sold by dentists for patient bleaching maintenance
11. Soft Applicator Brush
12. Variety of concentrations
13. Fast, convenient, effective and fashionable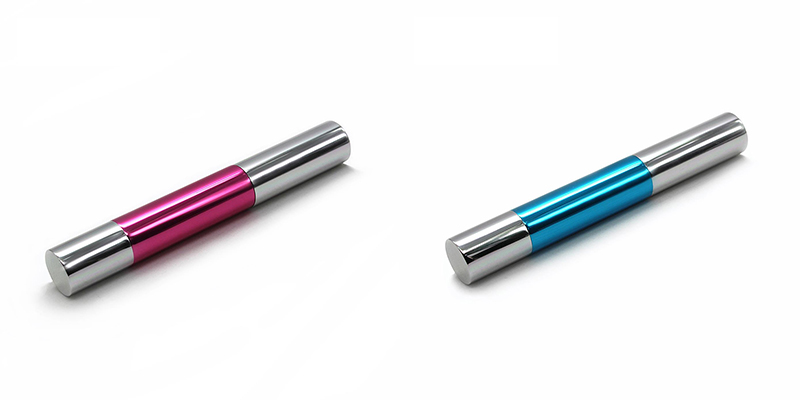 Usage of teeth whitening pen:
1.Twist the base of the pen clockwise a few turns until you see a small dab of gel deposited on the scrubber tip.
2. Smile wide, keeping lips away from teeth.
3. Scrub this gel onto the surface of your teeth for 30 seconds. The gel will be activated upon contact with your teeth, and you will see the gel foam slightly, which means that it's actively dissolving the organic stains and bleaching any tooth structure discolored
by stains. Keep the gel on the teeth fro 10 minutes and then rinse your mouth.
4. Do not rinse the tip of the pen. Clean the residue gel on the tip. Use the pen next time.
Use the teeth whitening pen twice daily, preferably after the consumption of staining foods or beverages. Alternatively, you may use the pen immediately after brushing and flossing twice daily.