Cold Light Dental Teeth Whitening Machine
The cold light technology of cold light dental teeth whitening machine can quickly activate most of the hydrogen peroxide, improve free oxygen ion penetration on the tooth surface, and eliminate dark teeth. Convenient and effective, cold light dental teeth whitening machine is the product of choice for teeth whitening groups.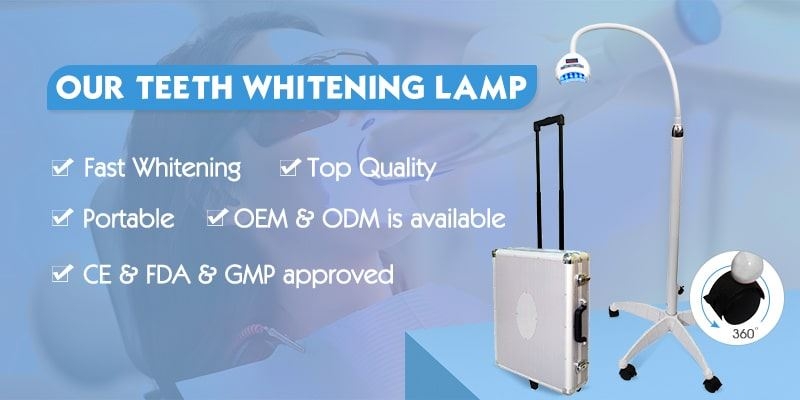 Cold blue tooth whitening is for activating hydrogen
Hydrogen peroxide and silicon dioxide, high-intensity blue light 480-520nm, under the effect of redox, the active ingredient removes stains on the teeth through dentinal tubules.
- Teeth whitening light bends that meet human nature and have special optical design
- Durable and flexible gooseneck for easy curing at different angles
- Function selection for easy operation
- Quiet and efficient fans for optimal heat dissipation
- Exquisite, lightweight design, with generous space in the clinic
- Low light and average light when full mouth whitening
Voltage: 100-240V,50~60HZ
Wavelength Range: 390~490nm, (can made in other wave length)
LED bulbs numbers: 12pcs
Power of lamp: 12W, can make to 36W
LED life expectancy: >50,000hours
Package: aluminum alloy case
Color: white and black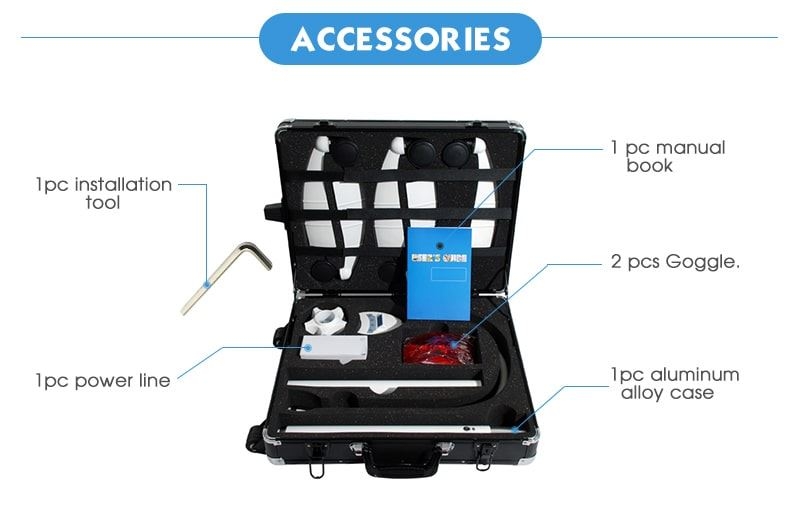 1. 12pcs imported OSRAM blue LED
2. Mobile aluminum alloy case, easy to carry
3. Dutch design
4. Optional RF card control system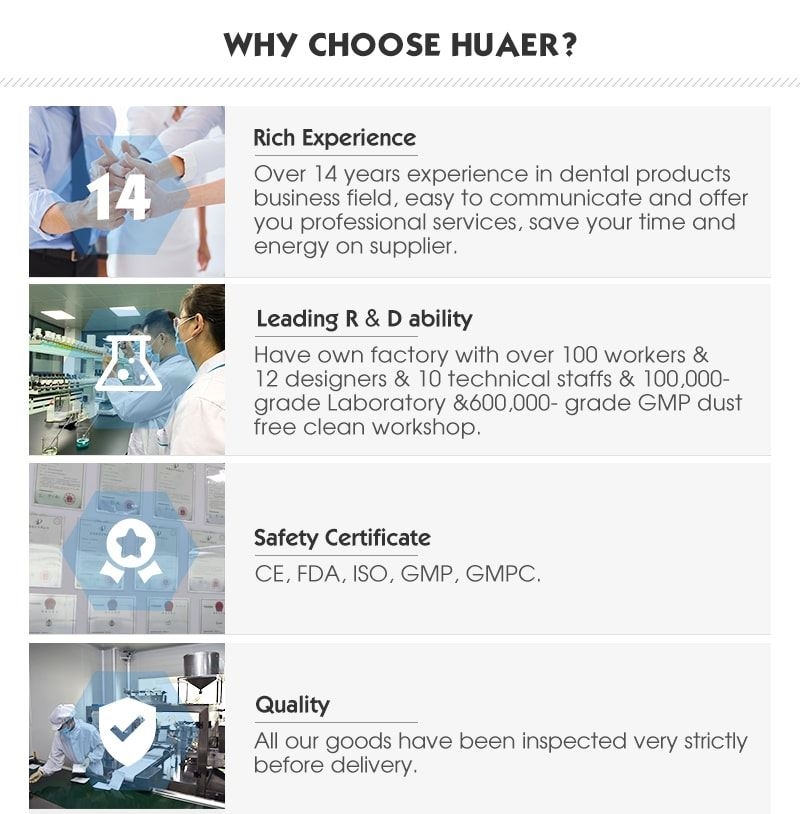 - Exogenous pigmentation (smoke, coffee, cola, etc.)
- Endogenous pigmentation (mild special medicine to stain teeth, etc.)
- dental fluorosis
- Congenital color unevenness
- Applicable to a small number of unexplained tooth surface black and yellow changes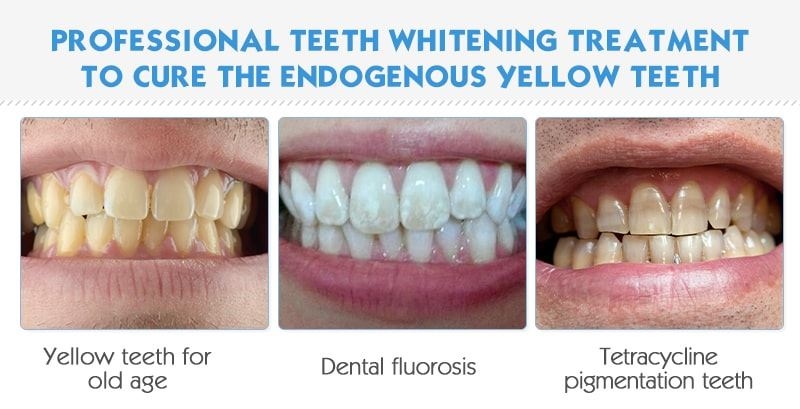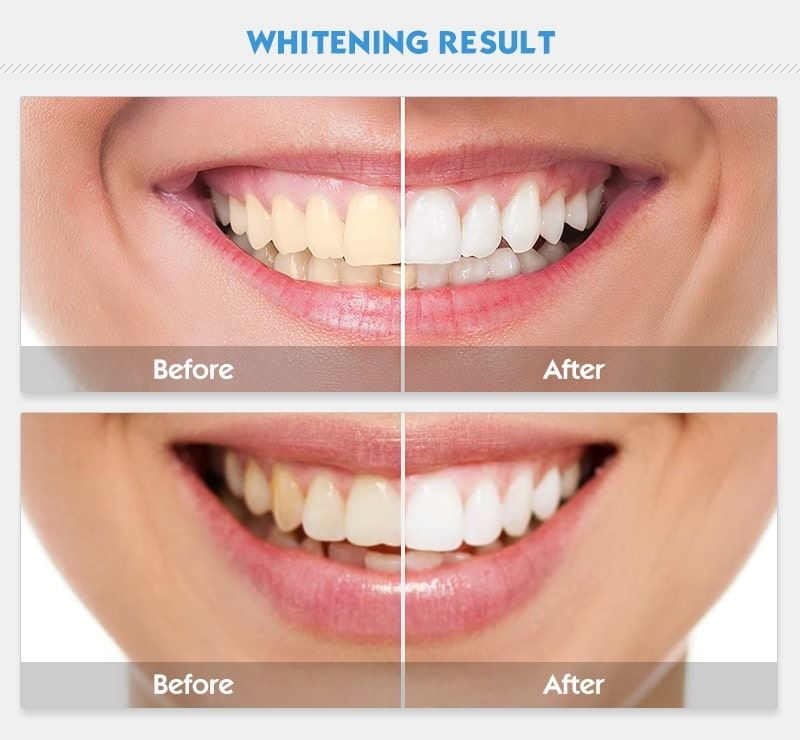 More Options
We are a manufacturer of teeth whitening products, producing teeth whitening strips, teeth whitening gels, teeth whitening pens, charcoal teeth whitening powder, professional dentists use various office teeth whitening kits or at home teeth whitening kits, and of course teeth whitening machine.
If you need more products, please click on more wholesale teeth whitening products.
Teeth Whitening Recommend