Supply and Wholesale Dentist Use In-office Professional Teeth Whitening Kit
Our dentist use in-office professional teeth whitening kit apply the most effective and powerful formula to break away smoker stains and improves the overall color of the teeth in an hour or less. Skilled dentists can clean up persistent dental stains for 30 minutes and give you a bright white smile. Just inquire us for the best prices on high-quality dentist teeth whitening kits!

SMILE FIND Pro Teeth Whitening Kit For Dentist
Kit Contents

1 × 3 ml Gum Protector((gingival barrier))

1 × 2ml Desensitization gel

3 × application brush

3 × Gum protector tip

3 × Whitening liquid (hydrogen peroxide)

3 × Catalyst powder

1 × instruction book

1 × shade guide

Teeth whitening gel strength
25%-35% Hydrogen Peroxide
Delivery Date

Neutral package teeth whitening home kit, within 5 working days;

Customized package, within 15 working days after confirming the design artwork.

Payment Way
Western union, Bank transfer, some countries, PayPal is also available.
certification
CE, FDA, MSDS, DGM, SGS etc.
Packing size
84*41*41cm for 48 setsGW:30KG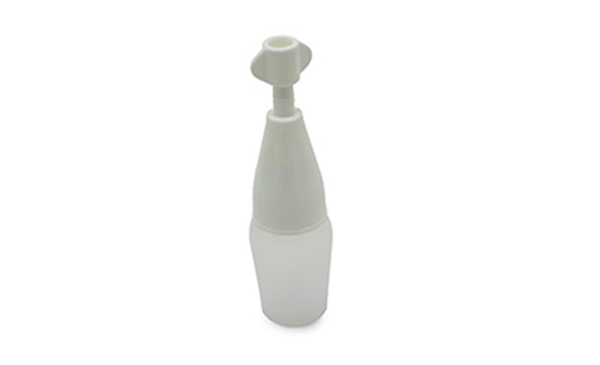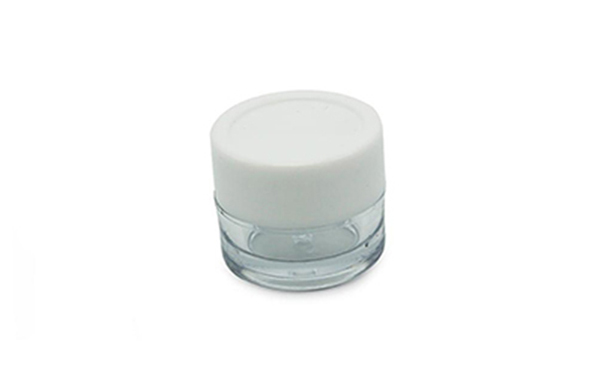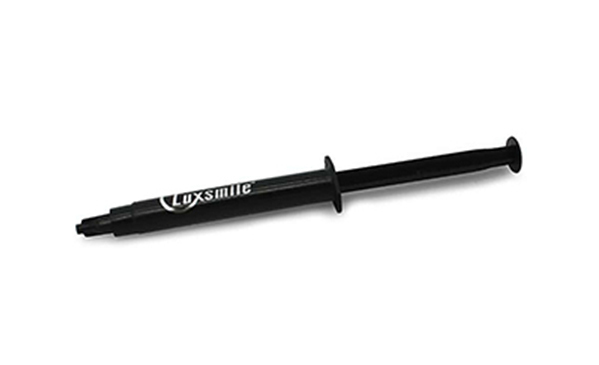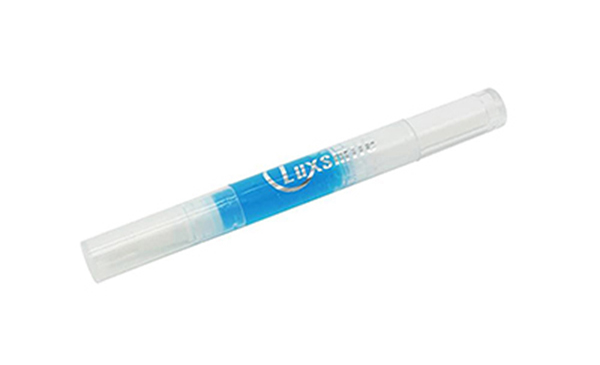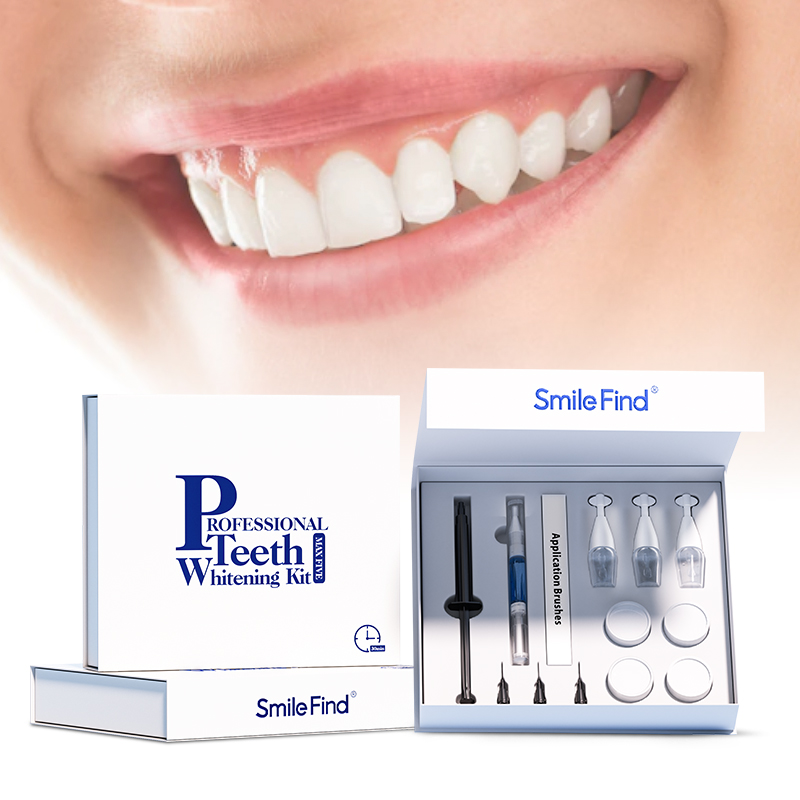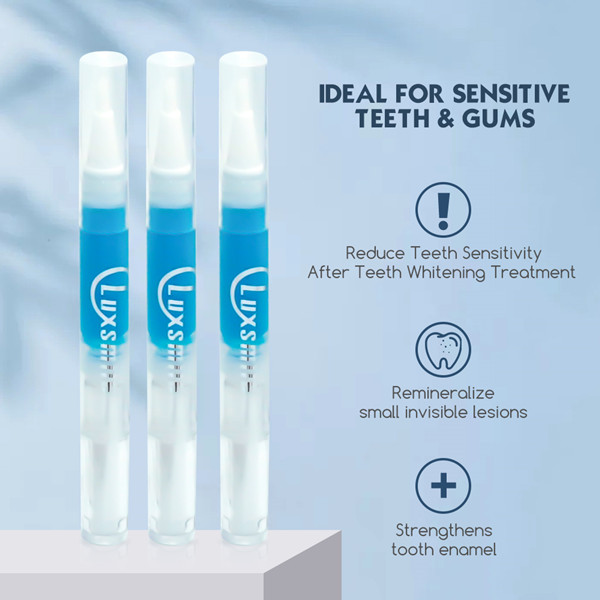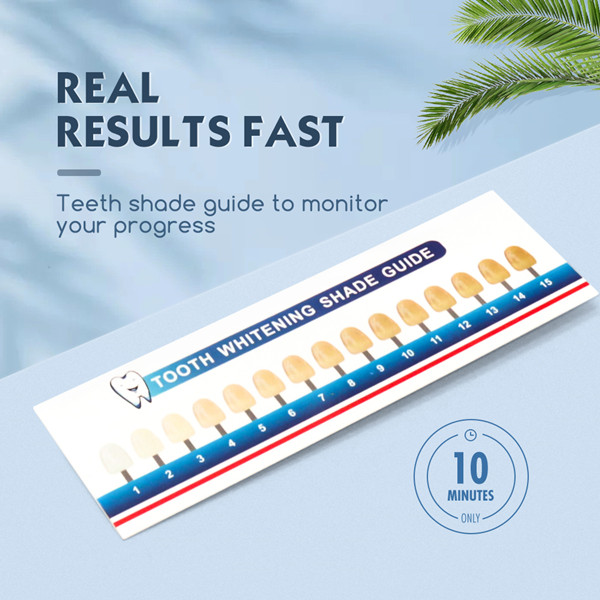 1. The latest design of the wholesale professional teeth whitening kits is the absolute exclusive on the market, making you the brightest exclusive agent
2. The content of the wholesale professional teeth whitening kits is a combination of suits that are popular with consumers, so you don't have to worry about your market.
3. Free art design your own brand logos, save yourself a lot of money
4. Professional manufacturers help many well-known brands to successfully build their own products, professional experience, and trustworthy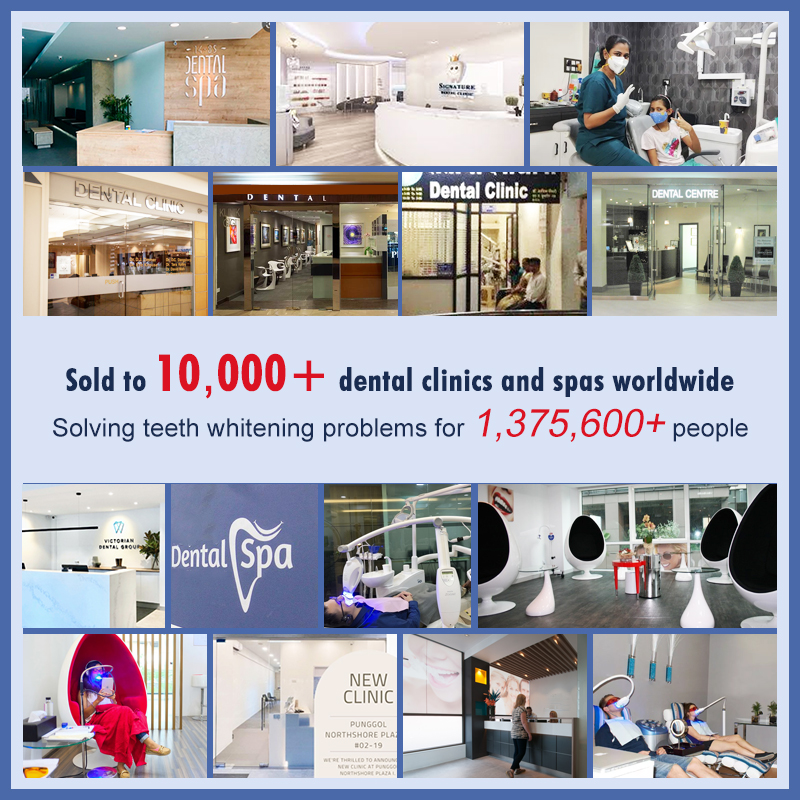 1. Wear cheek retractor
2. Clean teeth surface
3. Apply gum protector
4. Mix teeth whitening liquid & powder into pasty
5. Apply a layer of whitening pasty to teeth surface
6. Shine teeth for 10 mins by LED lamp
7. Remove the whitening pasty & apply the new whitening pasty(new mixed), repeat the step of 4, 5, 6, 7 for 2 times again.
8. Rinse teeth
Frequently bought together teeth whitening machine