In order to better serve our clients around the world, Huaer Group attends exhibitions around the world every year, visits local clients, and can also communicate face to face with clients all over the world, which can make more fruitful cooperation and trust.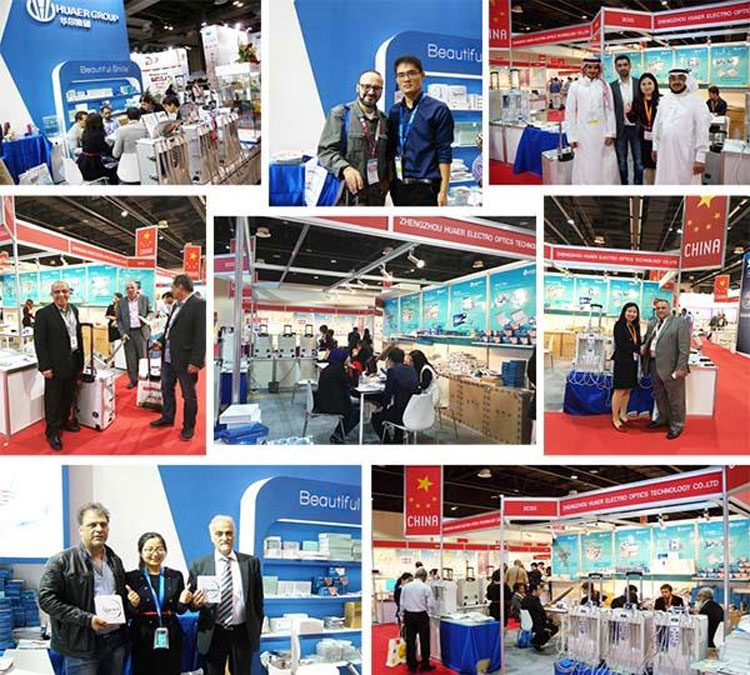 The first stop of the exhibition in the second half of this year is the Vietnam Exhibition, which we are going to exhibit for the first time. Vietnam is the second fastest growing country in the world economy. In Asian countries, it is currently a hot investment place, and the growth rate of dental care is also at the forefront of Asia, attracting the attention of the world.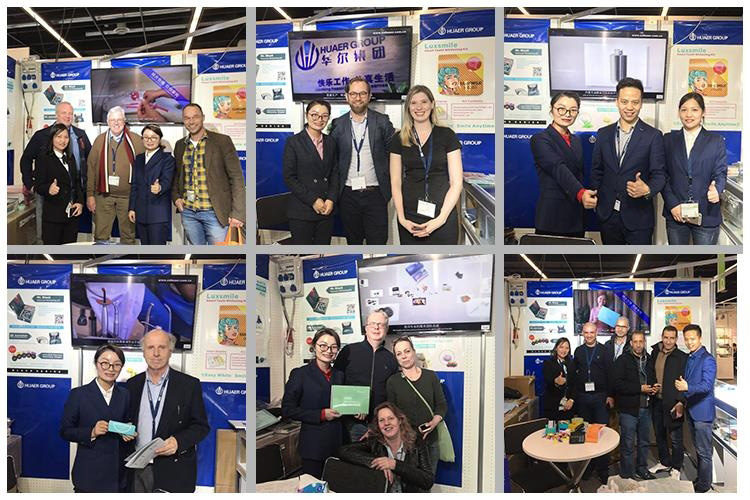 Vietnam's population base is relatively large in itself. At present, a large number of processing and manufacturing industries in the world have been transferred to Vietnam, increasing the income of Vietnamese people, but to a certain extent, there are a lot of equipment that have not kept up with the consumption level of the people, so the medical market is very large.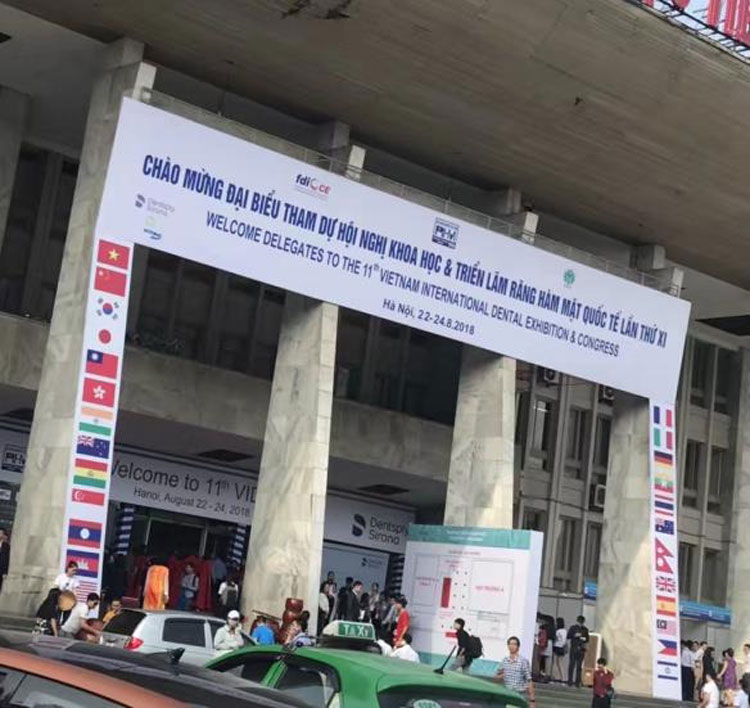 Huaer group is a professional teeth whitening manufacturer, providing teeth whitening wholesale supply and service for your teeth whitening business, finding different highest quality teeth whitening kits and teeth whitening products. We can do private label teeth whitening products, and supply teeth whitening wholesale and teeth whitening drop shipping service.
we are also a professional portable dental equipment manufacturer provides services and supplies worldwide, and if you are interested in getting the agent directly, that would be great.lol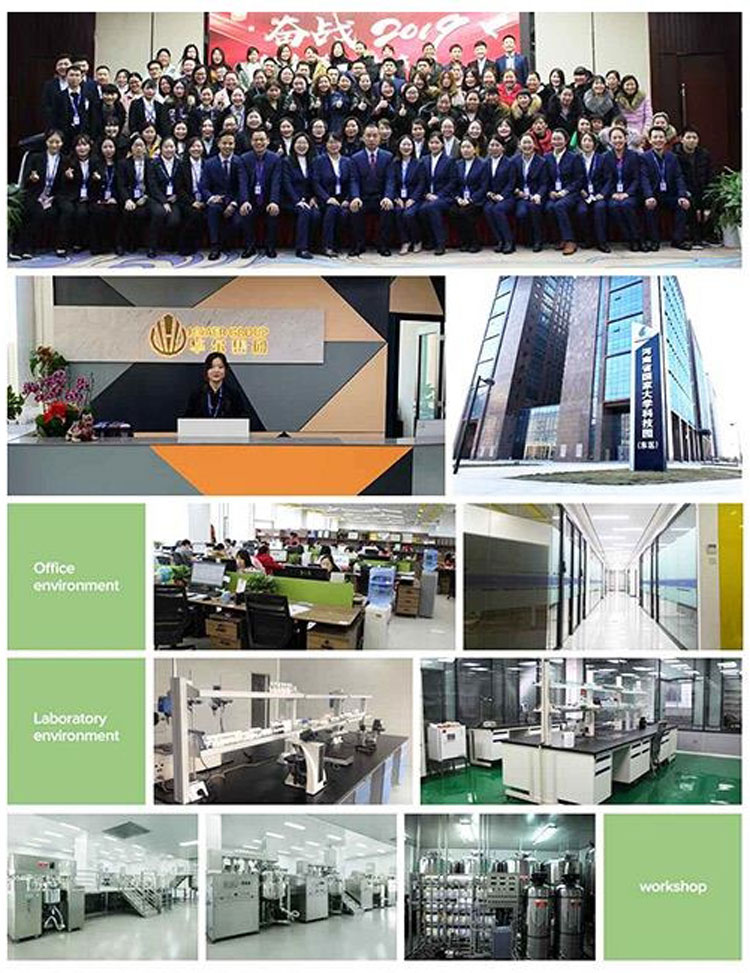 For this Vietnam exhibition, as a dental manufacturer, we welcome customers around the world to discuss cooperation.
Vietnam Fair, which brings together Asian countries to participate in the exhibition, is a rare opportunity to seek factories in Asian countries.
Our Booth No. is:#68