Professional Teeth Whitening Liquid and Powder Kit for 5 Patients
Professional Teeth Whitening Liquid and Powder Kit suits for:
*All the people who want a more beautiful smile
*Teeth discolored by smoking
*Teeth discolored by coffee *teeth discolored by wine/tea
*Teeth discolored by medicines such as tetracycline
*Teeth speckled by fluoride in the drinking water
*Genetic yellow teeth or aging yellow teeth
*Whiten all unknown reason yellow or black teeth whitening kit
Professional Teeth Whitening Liquid and Powder Kit, content
3 ml Blue Gum Barrier
1pc
Gum protector tip
3pcs
Catalyst powder
3pcs
Whitening liquid(hydrogen peroxide)
3pcs
Application brush
3pcs
Empty jar for maixing
1pc
Instruction book, shade guide
1PC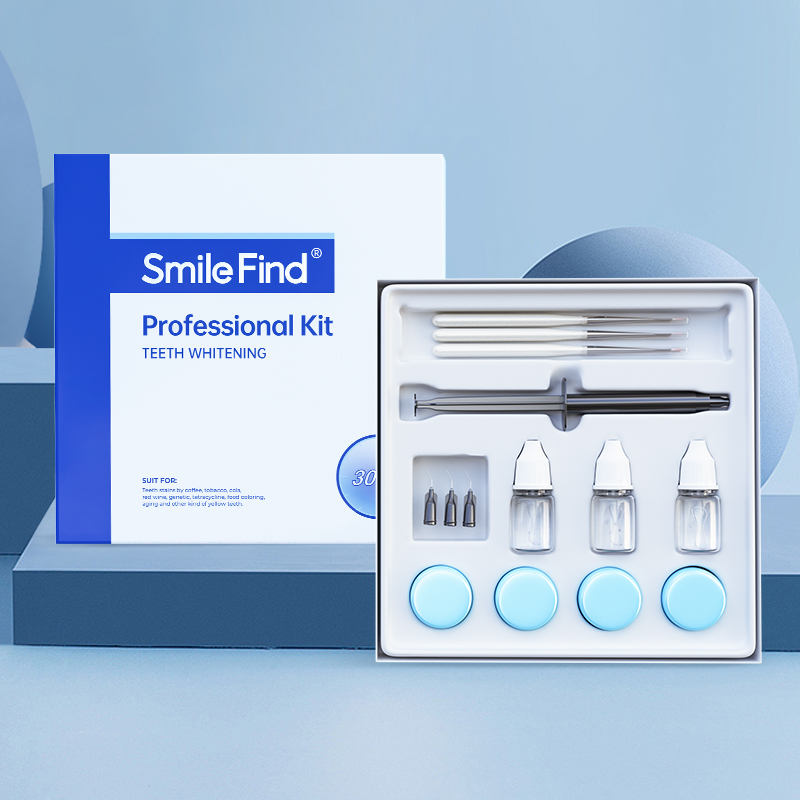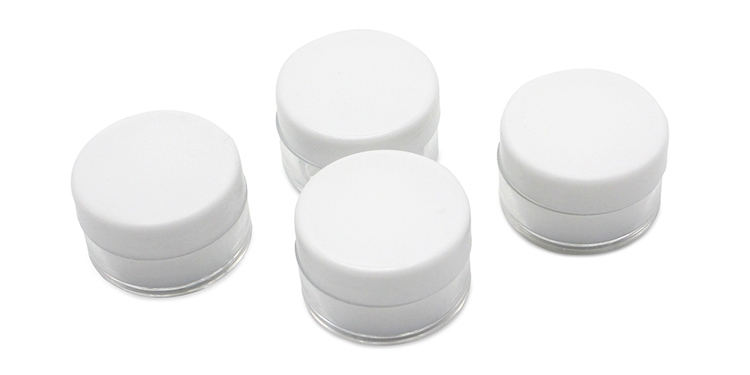 Teeth whitening powder
5g in one bottle, can be used for one patient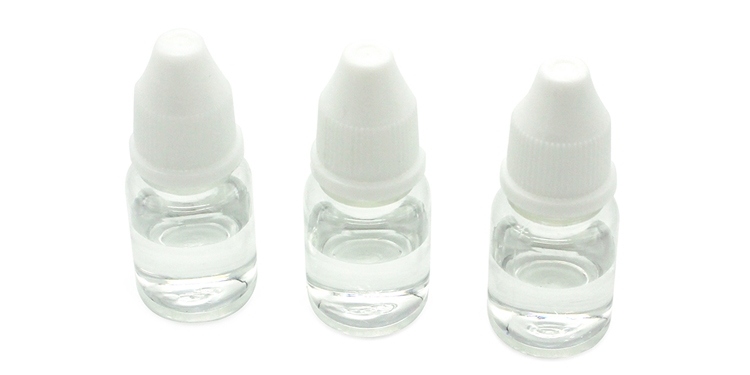 Teeth whitening liquid
3ml in 1 bottle, 0.1%-35% hydrogen peroxide can be available.
Need to max with the powder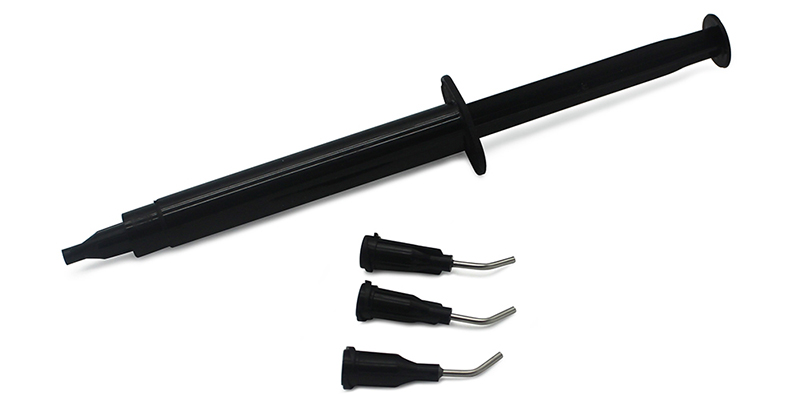 Gum protector
High quality gum protector
Fast curing time
Stability,high viscosity
Blue Gel,1ml,1.5ml,3ml optional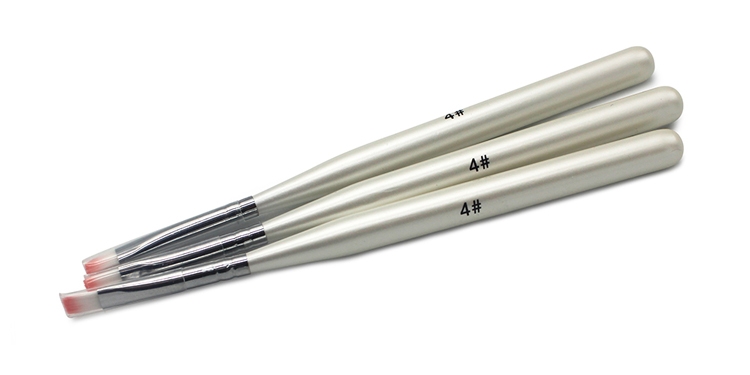 High quality application Brush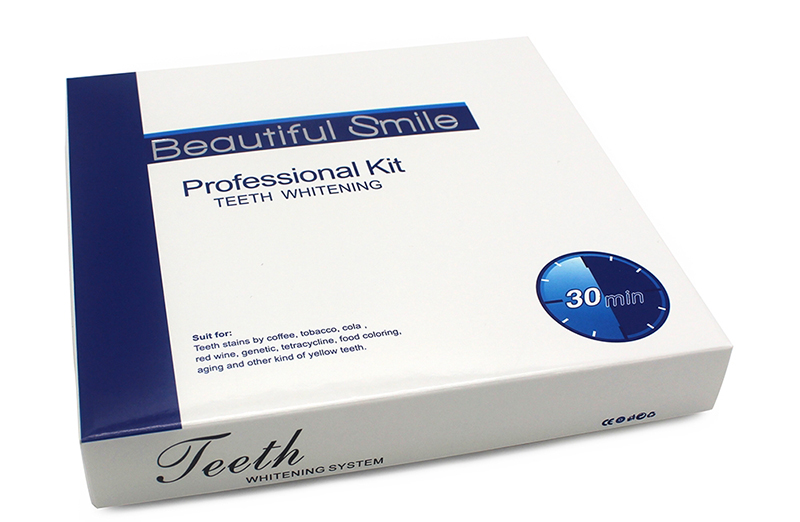 Step 1:Take record of the patient's teeth prior the whitening treatment.
Step 2:Wear the protective glasses and put on the cheek retractors
Step 3:Apply the lip protection oil
Step 4:Dry the teeth and gums. Apply the Gingival Protection. Light cure in a circular motion.
Step 5:mix the teeth whitening powder and liquid together, then use the small brush to apply the gel on the teeth carefully.
Step 6:Adjust the whitening machine and press the Start button to begin the first ten-minute cycle.
Step 7: At the end of the ten-minute cycle, use dry suction to remove the whitening gel. DO NOT rinse with water. Repeat Steps 4-6, two more times for a total of three, ten-minute treatment cycles.